A few decades ago, trading on stock exchanges and financial markets was available only to the clubbish set. The situation has changed dramatically with the ubiquity of the Internet and the improvement of technology. Today, trading on foreign exchange (and not only) markets is available to almost everyone. It's enough just to have a smartphone. In this regard, you should pay attention to the resource fxhollandtrader.com.
What is mobile trading?
The word "mobile" in the expression "mobile trading" can be both literal and figurative. After all, in this case, trading is not only conducted using your mobile phone, but also "mobile" trading – that is, the ability to enter the market anywhere and absolutely at any time.
Modern technologies allow you to actually conduct a full-fledged trade directly from your phone. Trading platforms are available for mobile phones with any operating system – Android and iOS. Still, that's not all, some brokers offer their clients the opportunity to trade through a mobile browser.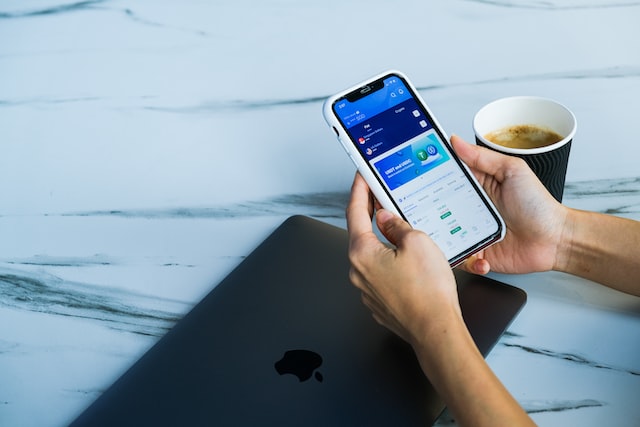 Which smartphones can I trade on?
The exact selection of the perfect smartphone for trading depends solely on your preferences. Most traders note the following features.
Screen size. Trading on a smartphone with a small screen may be possible, but it can be tedious for the eyes: charts contain a lot of small details and data.
Autonomy of work. The longer the phone is able to hold a charge, the longer you are able to stay on the market. Or you should buy a portable charger.
A good tariff plan. Since mobile trading gives you the opportunity to trade from anywhere, it is important that you always have the Internet on your smartphone.
Mobile trading is really an easily accessible and good solution that can significantly facilitate the work of any trader. Your smartphone will give you the opportunity to always be aware of what is happening on your account. You won`t miss the slightest chance of profit.
Photo by PiggyBank on Unsplash